Your cart is currently empty.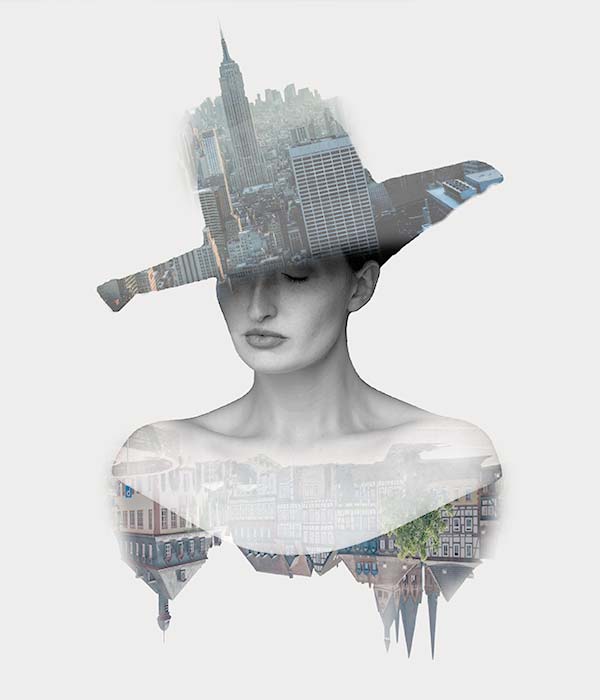 Hi! i'm a designer of Cocktail
Aliquam varius euismod orci venenatis tincidunt. Interdum et malesuada fames ac ante ipsum primis in faucibus. I was created ThemeFreesia.

Custom Text
You can create unlimited text, image, audio and video widgets. And these can be placed in any widget area.
Custom Image Widget
Calendar
October 2019
M
T
W
T
F
S
S
« Dec
 
 
 
1
2
3
4
5
6
7
8
9
10
11
12
13
14
15
16
17
18
19
20
21
22
23
24
25
26
27
28
29
30
31
 
Custom Banner